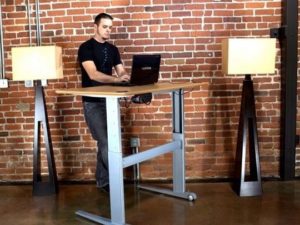 Employees who de-stress together, work better together.
We know this for a fact — the combined symptoms of stress cost business $200 billion a year due to decreased productivity and increased health and medical expenses. On the other hand, when employees are healthy and stress-free, they're more productive, feel happier, and have more energy.
So, how do you decrease workplace stress? It can be as easy ...
Continue Reading →
Share