Dreamclinic Offers Acupuncture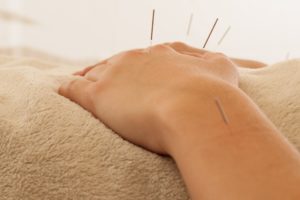 Acupuncture, with a history of more than 3,000 years, is based on the belief that a certain life-force energy (Qi, pronounced "chi") flows throughout your body along energy pathways called meridians. When the flow of chi becomes blocked or unbalanced at any point on a pathway this is what leads to illness.
The goal of acupuncture is to unblock and rebalance the flow of Qi to stimulate the body's own ability to return to healthy functioning.