Using Insurance at Dreamclinic
We accept the following Health Insurance plans on an Out-of-Network basis.:
Regence BlueShield (includes many Federal Employee plans and BlueCross BlueShield)
Premera
Kaiser
Cigna
We also see clients who have Personal Auto Injury Protection Claims (PIP) or L & I (on-the-job) injuries.
If you have a carrier with whom we are not currently in network, and if you have out-of-network benefits associated with your plan, you may have coverage for our services. We will be happy to check this information when we confirm your benefits. Benefit confirmation can take up to 7-14 business days depending on your plan.
To use your health insurance
Please follow these steps to schedule Medical Massage and/or Acupuncture at Dreamclinic using health insurance:
1. Before making an appointment – get your specific massage and acupuncture benefits confirmed by Dreamclinic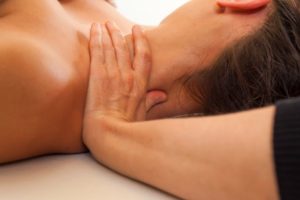 When you decide to come in for medical massage or acupuncture, call us at 206-267-0863 or email us at [email protected] to give us the information we need to confirm your benefits.
Please provide your legal name and date of birth, the name of your insurance carrier, your member ID number, your Group number and the Customer Service phone number on the back of your card. We need to confirm your benefits in advance to ensure that your insurance company will cover your treatments. There are no exceptions to this policy.
2. For Medical Massage, Have a Prescription or Referral
(two different words for the same thing)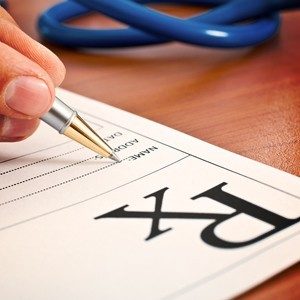 Get a prescription or written referral for massage therapy from your doctor, chiropractor or other medical professional licensed by the State of Washington to diagnose physical ailments. Your prescription must be on file before your treatment begins. Your provider can fax a copy of your prescription to us directly at our secure fax, 206-267-0814.
Acupuncture treatments do not require a prescription/referral, but any information available to your therapist will help in your treatment.
If you do not provide us with a valid prescription at your first visit, you may be responsible for the entire cost of the visit if your insurance carrier does not pay us.
Some insurance policies do not require a prescription. However, in order to bill your insurance company, we must have a diagnosis code, which is on the prescription/referral.
Information required on prescriptions/referrals:
Date Issued
Diagnosis and ICD-10 code
Number of massages prescribed and duration ( i.e.: 6 visits at 1 visit per week)
Provider name and physical or electronic signature
3. Schedule Your First Appointment
After we verify your benefits (which can take 7-14 business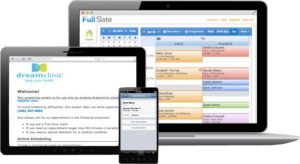 days), we will call you with your benefit details. At that time, you are free to schedule your appointments.
You can also schedule appointments using our online scheduling. It is important to make sure the practitioner you are seeing is covered under your particular insurance plan. Each time you schedule an appointment, please remind the scheduler of your insurance carrier.
4. Complete Our Insurance Paperwork
Please arrive at least 15 minutes early for your visit to complete the needed insurance paperwork. You will need to do so even if you have been to the clinic before as a cash client. Please click here to download the paperwork needed at your first insurance visit.
Bring a copy of your driver's license, your insurance card and
your prescription/referral if it has not already been faxed to us. Provide these and your insurance paperwork to the front desk before your appointment starts.
You can expect a thorough intake session with your massage therapist or acupuncturist before your treatment begins; together you will formulate a treatment plan that follows your provider's referral.