By Esther Utley, LMP
What is Cupping Therapy?
As the name suggests, Cupping Therapy uses a combination of negative pressure and massage movements with the use of a suction device. Cupping therapy is a Negative Pressure technique that is used to achieve a wide range of responses, ranging from extreme relaxation to therapeutic.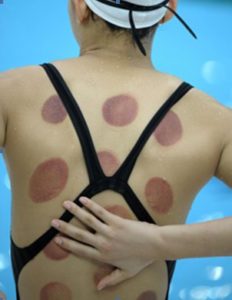 A cup is positioned at the area ...
Continue Reading →
Share