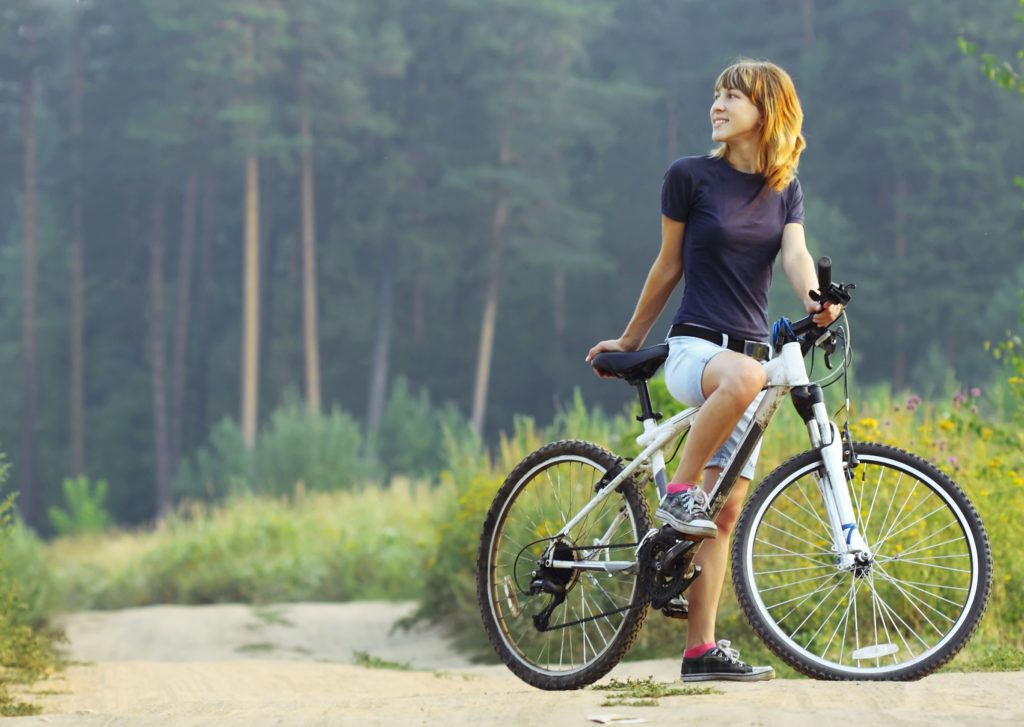 Outdoor Adventures – Fun and Healthy
In the dark, cold winter, it's easy to stay cooped up and fall out of our exercise routines. However, the longer days and budding trees are sure signs that spring has arrived.
And, as the world starts to crawl out and bloom, take the opportunity to get some fresh air and explore your area. ...
Continue Reading →
Share