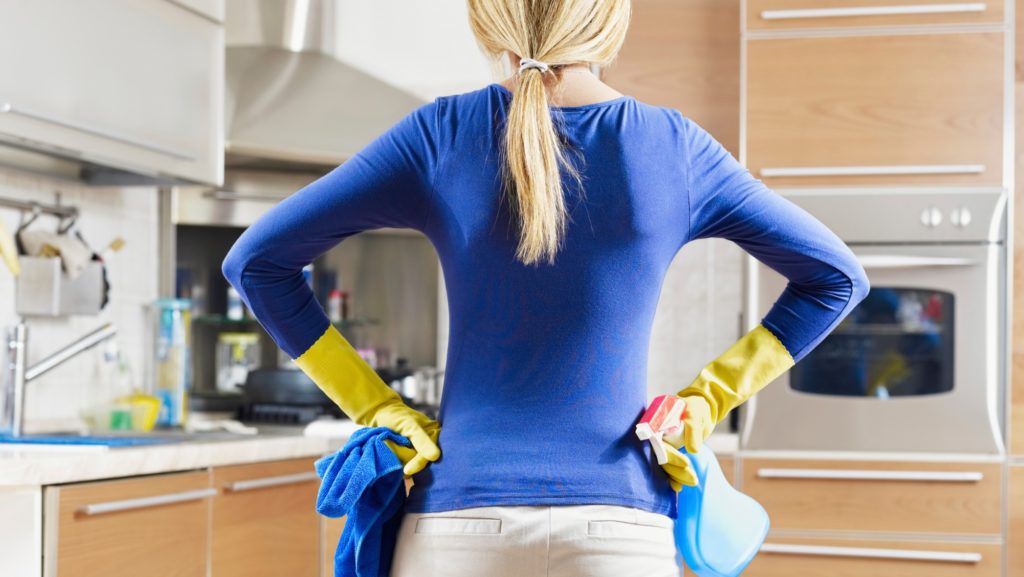 How Mess Affects Stress: Why Spring Cleaning Matters
This year, more than 72% of American households will participate in spring cleaning, according to the American Cleaning Institute. And while everyone can appreciate a clean, organized house, these people may be on to something else.
Studies show that this springtime ...
Continue Reading →
Share