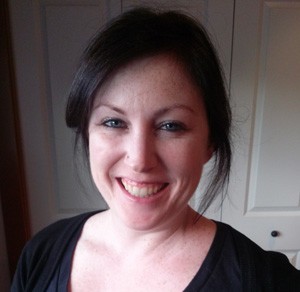 Dreamclinic is happy to announce the addition of new massage therapists to our team!
New at Roosevelt…
Eileen O. (MA# 60407133) graduated from the Atlanta School of Massage in 2005. Eileen's massage experience encompasses a range of work, from spa treatments to working with cancer patients. She specializes in Deep Tissue, Neuromuscular Therapy, Swedish, Hot Stone, Pregnancy and TMJ massage. Eileen strives to help her clients achieve optimum health and wellness through her massage techniques.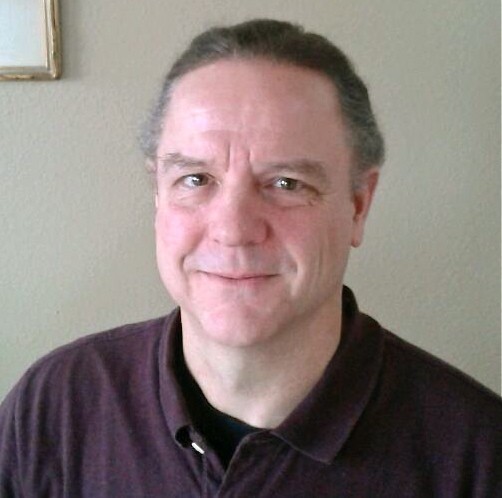 Ed L. (MA#00021699) graduated from the Brenneke School of Massage in August 2005. Ed is a continuing education enthusiast and has studied many types of massage, including Lymphatic, Geriatric, Orthopedic and Sports massage. From these sources, he crafts a deeply soothing, personalized session that can range from full-body relaxation to interactive, structure-specific treatment and rehabilitation. For Ed, walking, yoga and music form part of a healthy lifestyle that includes both giving and receiving massage.
New at Queen Anne…
Michael J. (MA# 00014730) graduated from Western Massachusetts' Stillpoint Center School of Massage in 1996. He has continued his education by obtaining certifications in the Trager Approach®, Orthopedic massage, and Yoga instruc- tion. Since 2001, Michael has instructed in top massage schools in the Pacific Northwest and continues to teach kinesiology and muscle anatomy to massage & yoga students and professionals.  Michael brings a wealth of experience and knowledge to his massage sessions and loves educating people on how to move in their bodies with more ease and freedom.
Next time you are in, please say hello and help us welcome the new LMPs to Dreamclinic's Roosevelt and Queen Anne locations.