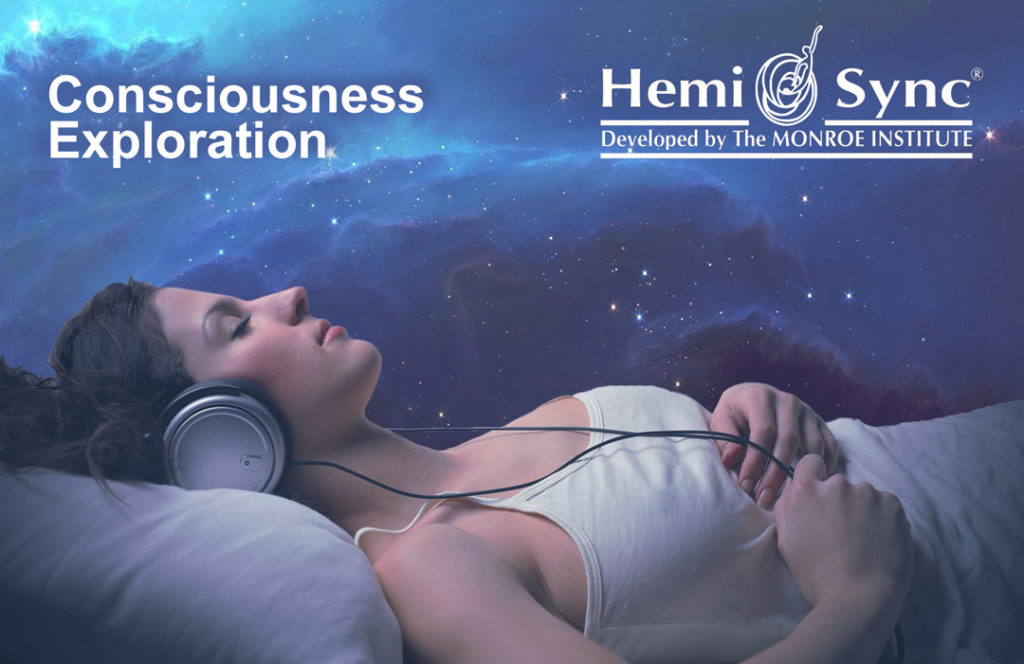 Monroe Institute Excursion Workshop: April 29-30, July 22-23
Join Dreamclinic and Rob Sandstrom for an enjoyable "headphones-on" weekend workshop designed to introduce you to the mind expanding process of Hemi-Sync*. Learn to achieve expanded states of consciousness, not ordinarily available in everyday life.
The Monroe Institute® Excursion Workshop is an intensive 2-day program offering you opportunities to engage in consciousness exploration, self-discovery, and personal transformation. Based on the first two days of the 5-day residential Gateway Voyage® program, the Excursion Workshop introduces you to Focus 10 and Focus 12, two expanded consciousness states which enable you to better understand your Total Self and to access your untapped inner resources.
Dates: April 29-30, July 22-23
Time: 9:00 am – 5:00 pm both days
Location: Dreamclinic Bel-Red 15436 Bel-Red Road Redmond WA 98052
Cost: $250. Space is limited, reservations taken on a first-come basis.
Learn more or register today!
Share