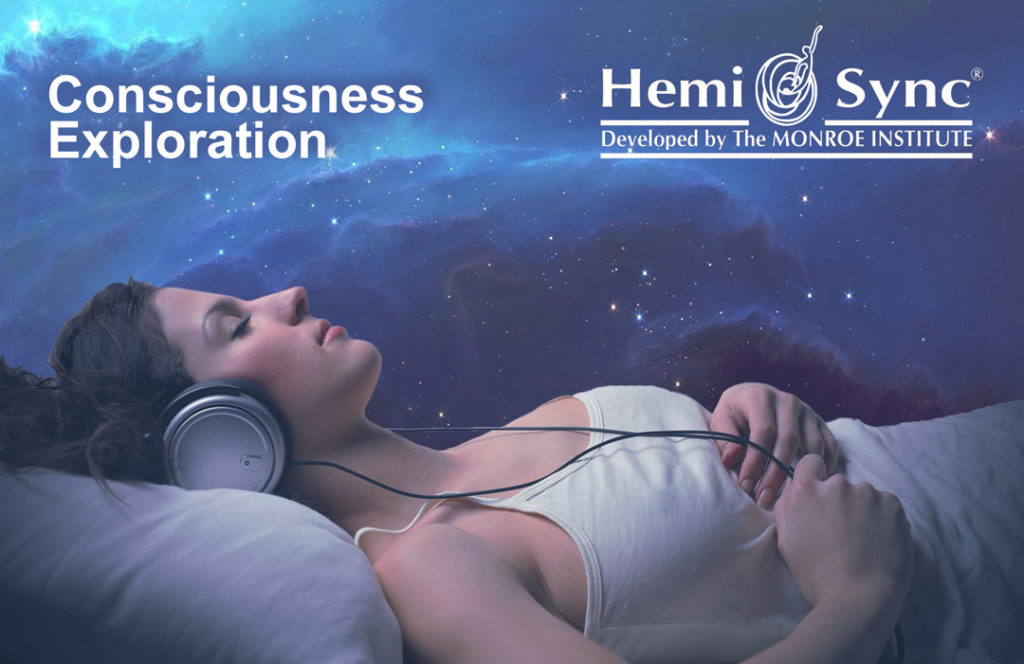 Monroe Institute Excursion Workshop: April 29-30, July 22-23
Join Dreamclinic and Rob Sandstrom for an enjoyable "headphones-on" weekend workshop designed to introduce you to the mind expanding process of Hemi-Sync*. Learn to achieve expanded states of consciousness, not ordinarily available in everyday life.
The Monroe Institute® Excursion Workshop is an intensive 2-day program offering you opportunities to engage in consciousness exploration, self-discovery, and personal transformation. Based on the ...
Continue Reading →
Share